Kauri Auckland Riva 1920
Gerosa Design - Store Riva 1920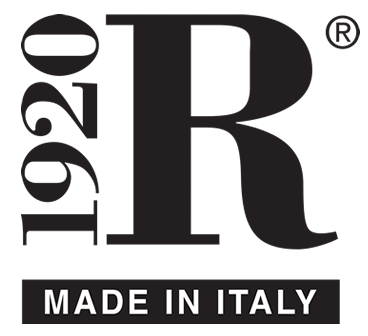 www.riva1920.it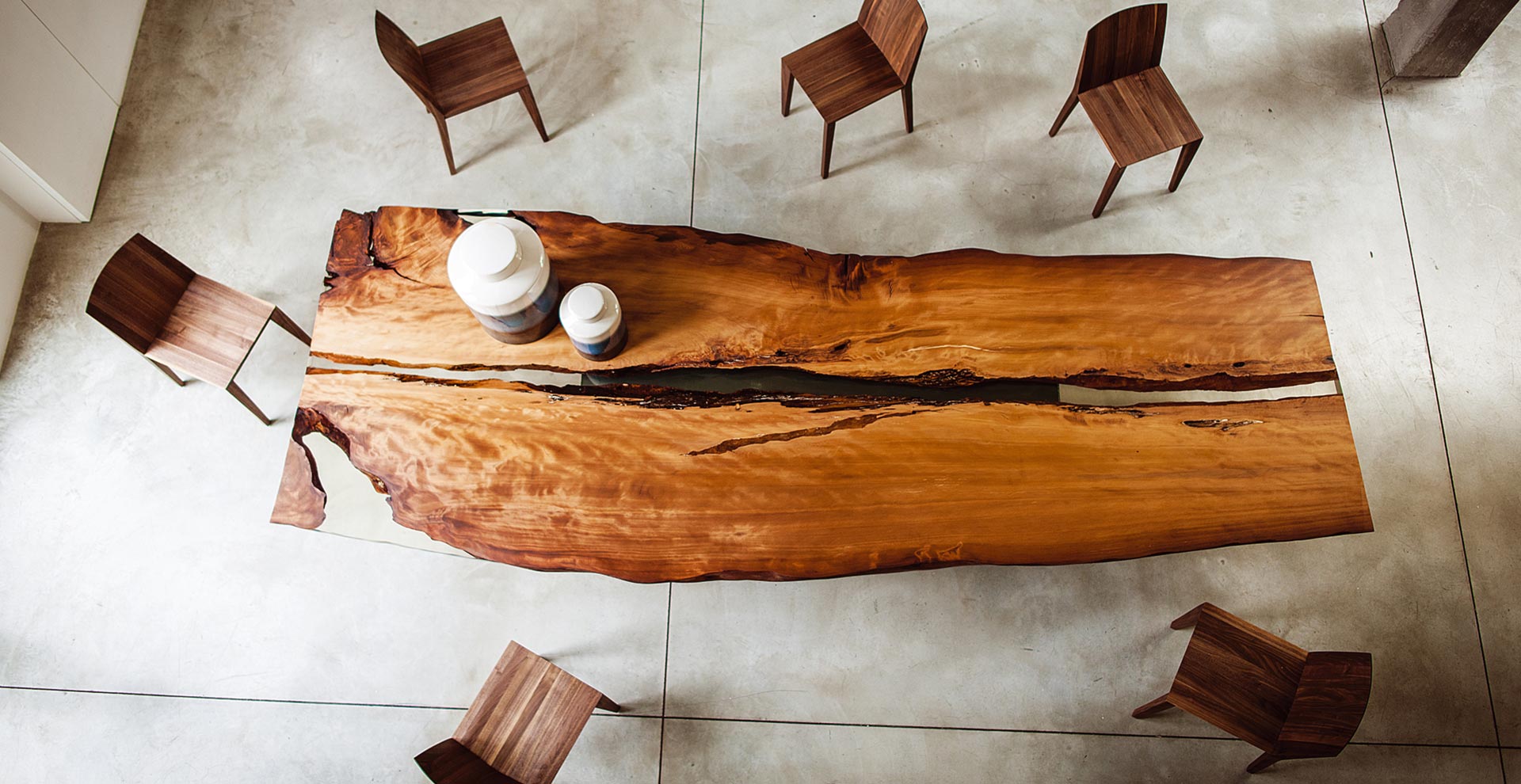 Kauri Auckland Riva 1920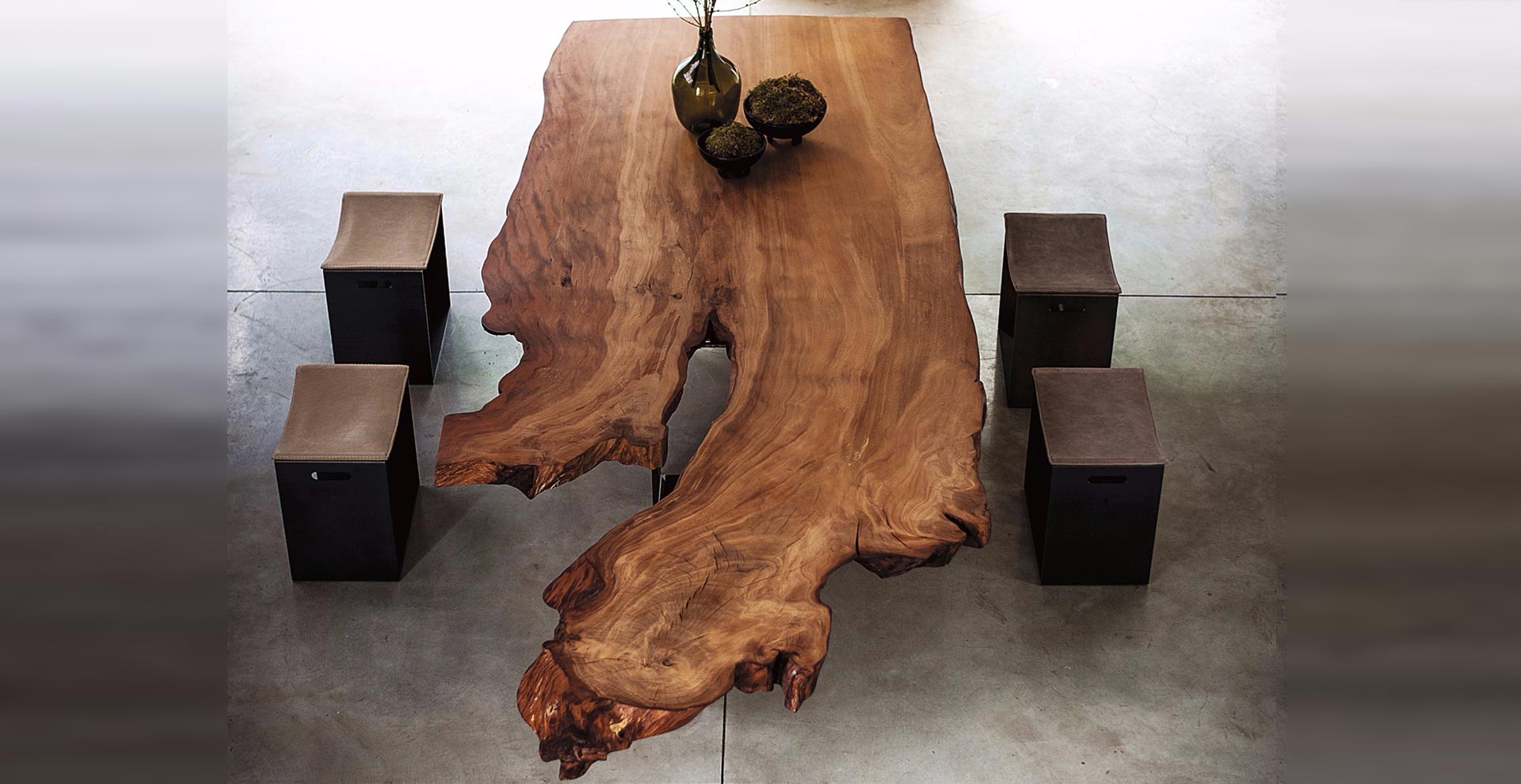 Kauri Auckland Riva 1920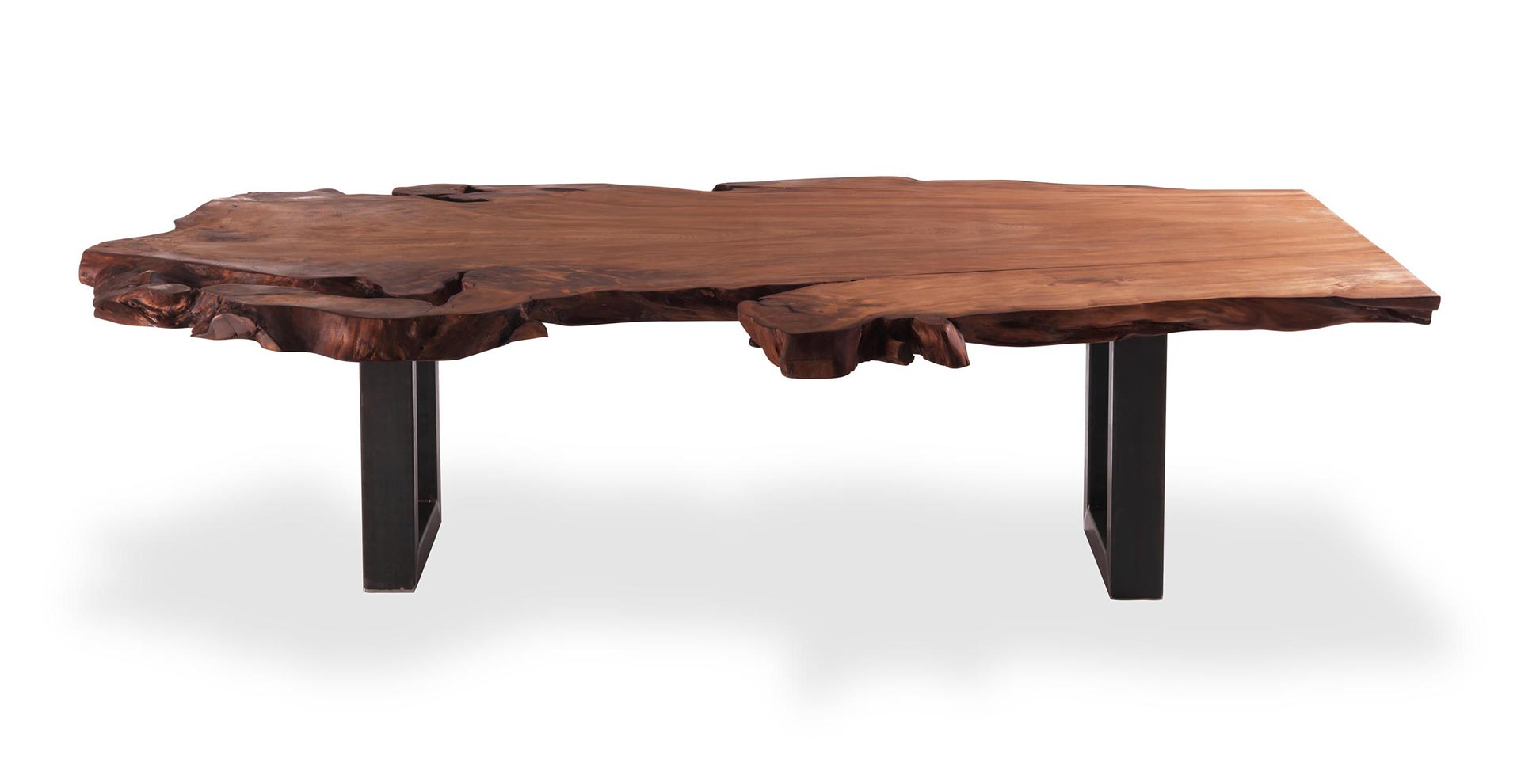 Kauri Auckland Riva 1920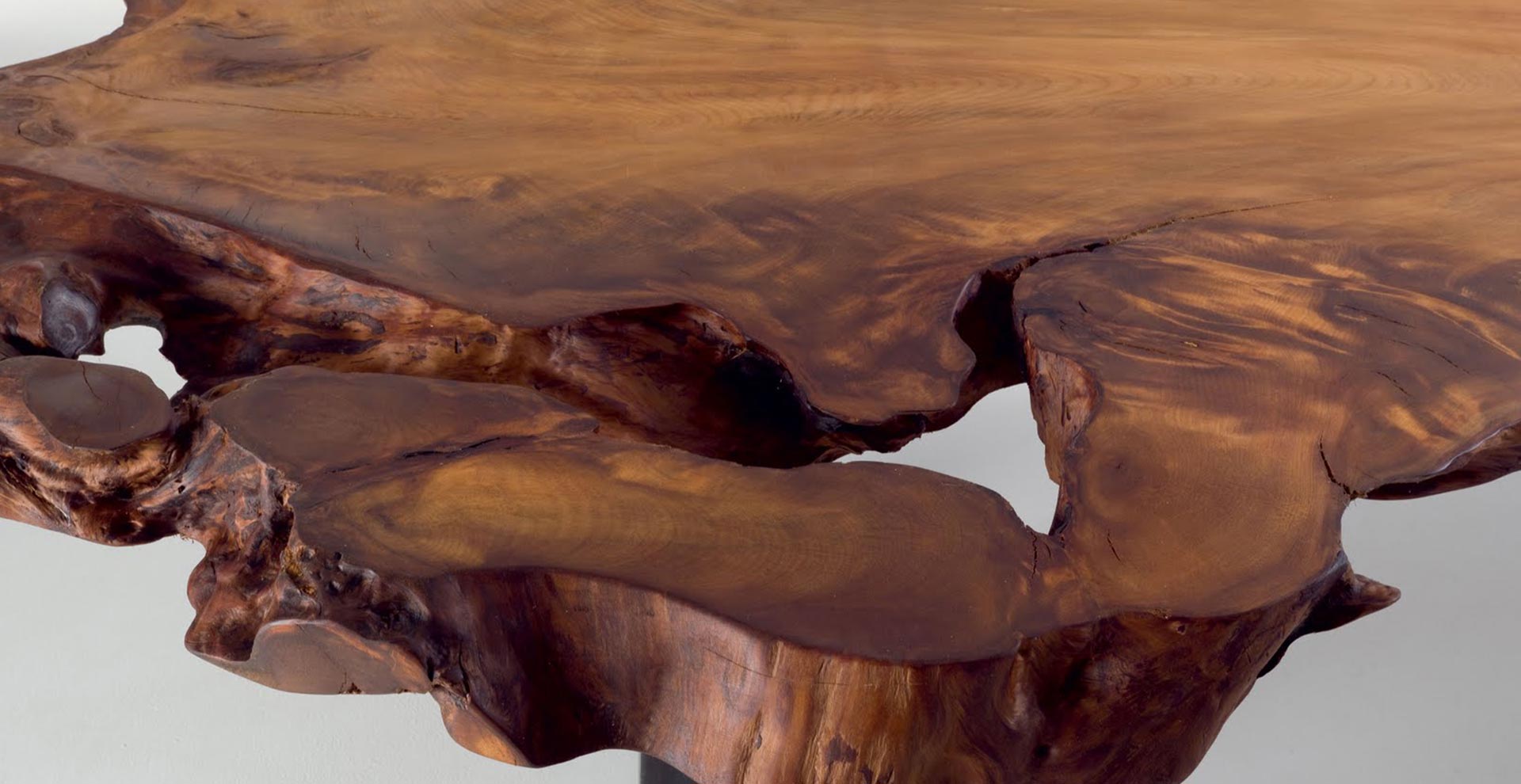 Kauri Auckland Riva 1920
Kauri Auckland Riva 1920
Table made with top in solid Kauri, ancient wood of New Zealand, combined with an iron base with squared section and visible welding. Finish: base of oil / natural wax of vegetable origin with pine extracts.
Every buyer has a chance to choose his or her very own table and whether the top could be filled in with resin, where possible.
GEROSA DESIGN is a main reference of Riva 1920 on the national territory (Como, Milan, Varese, Lecco and Monza and Brianza…) and internationally in all
European Union, Switzerland, United States of America, Asia (Taiwan, Hong Kong, Singapore, Japan, China, Seoul South Korea)
, and not only… for the whole Riva 1920 collection.
For more information on Kauri Auckland Riva 1920 price or regarding the other Riva 1920 products click here below:
INFORMATION AND PRICE REQUEST FORM
Phone (+39) 031 480 476

Information:
info@gerosadesign.com