Coffee table Isamu Noguchi Vitra
Gerosa Design - Store Vitra

www.vitra.com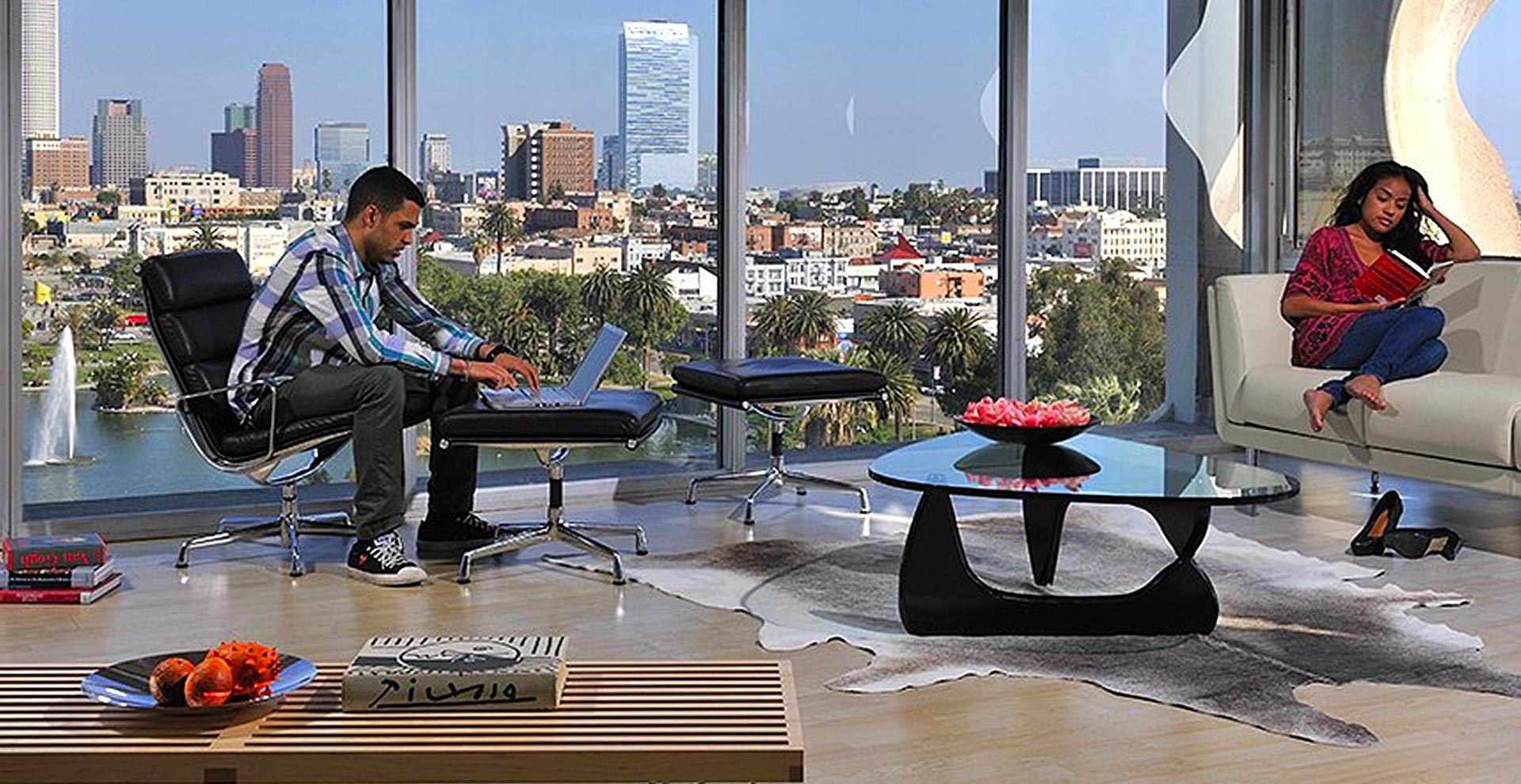 Coffee table Isamu Noguchi Vitra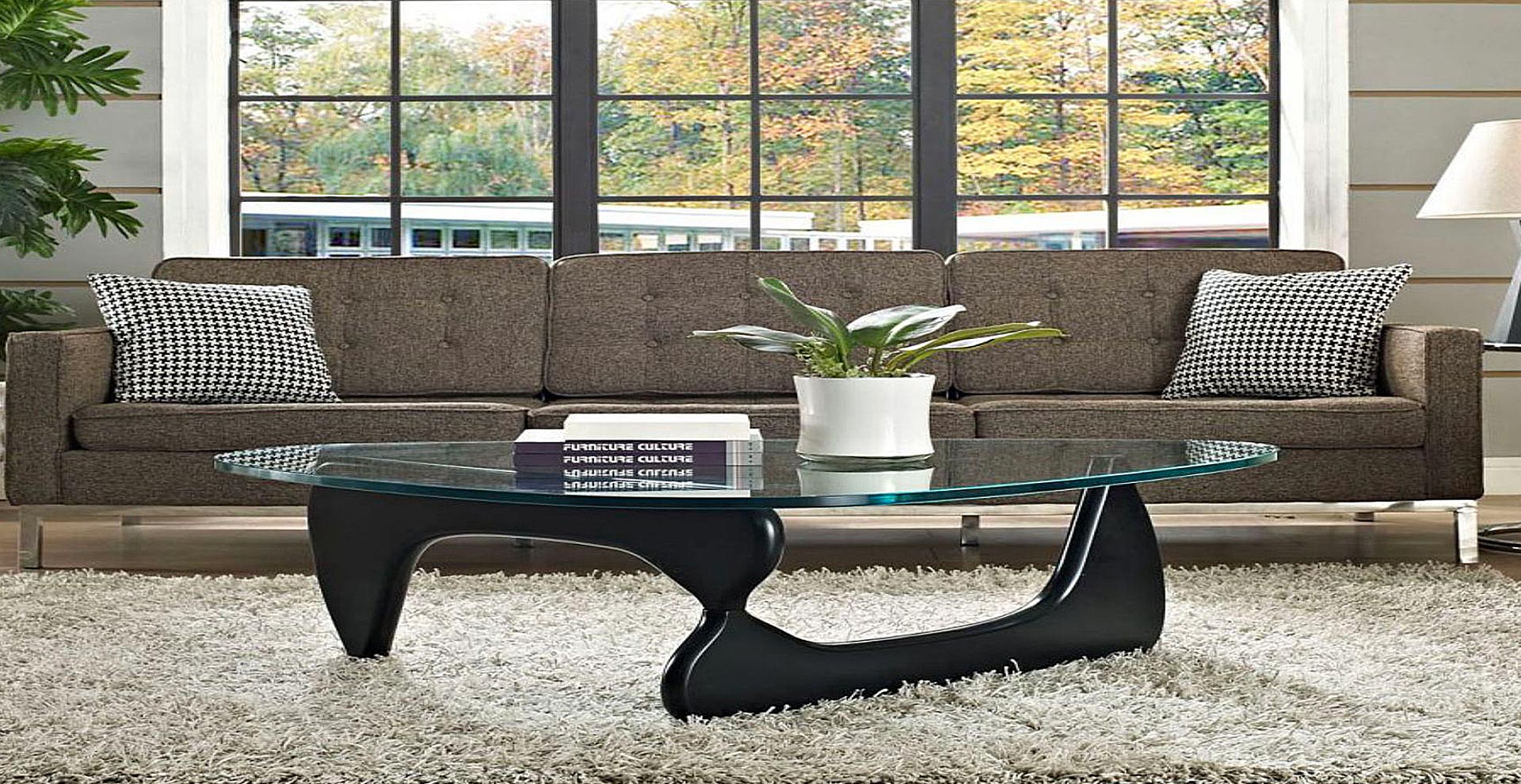 Coffee table Isamu Noguchi Vitra
Coffee table Isamu Noguchi Vitra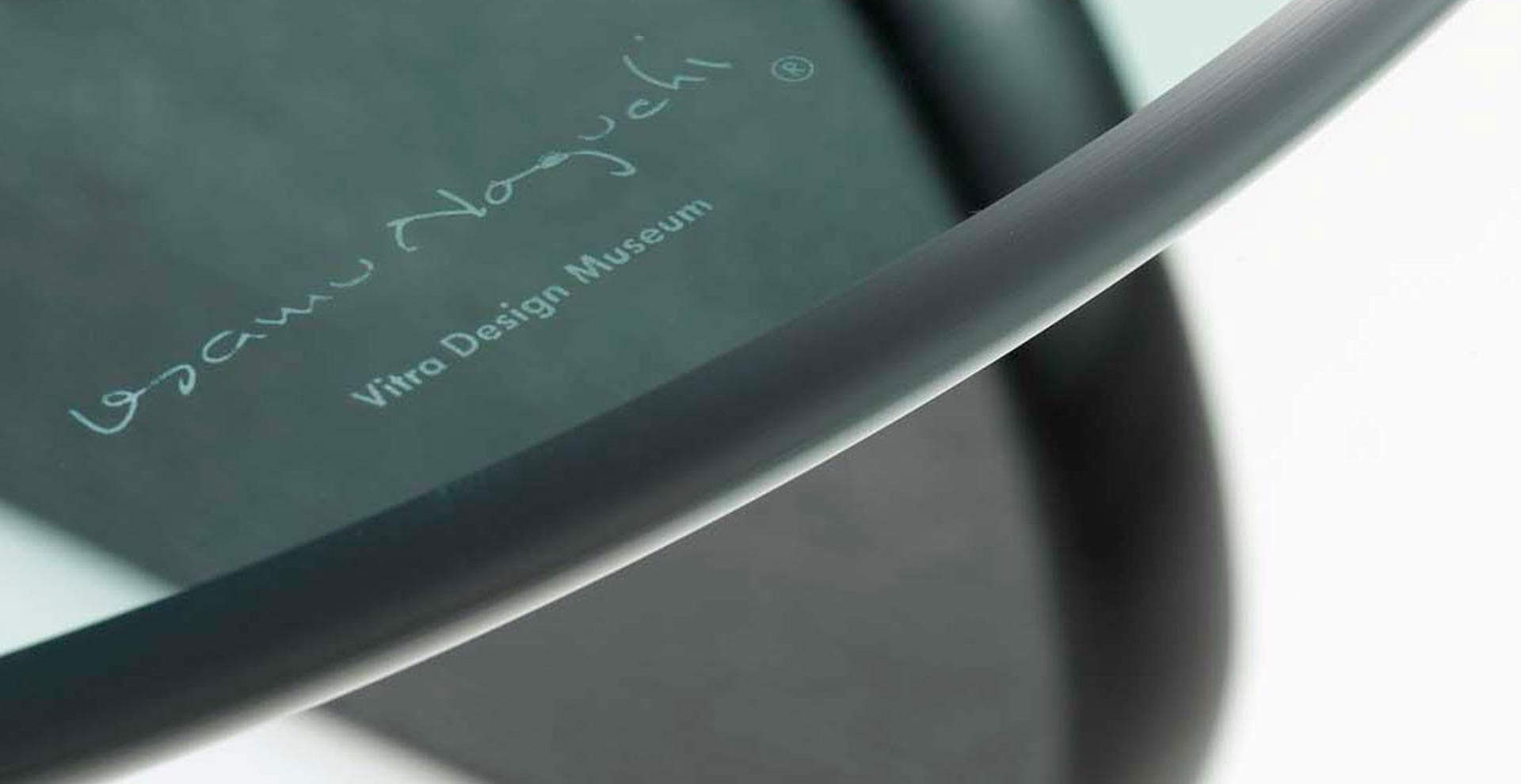 Coffee table Isamu Noguchi Vitra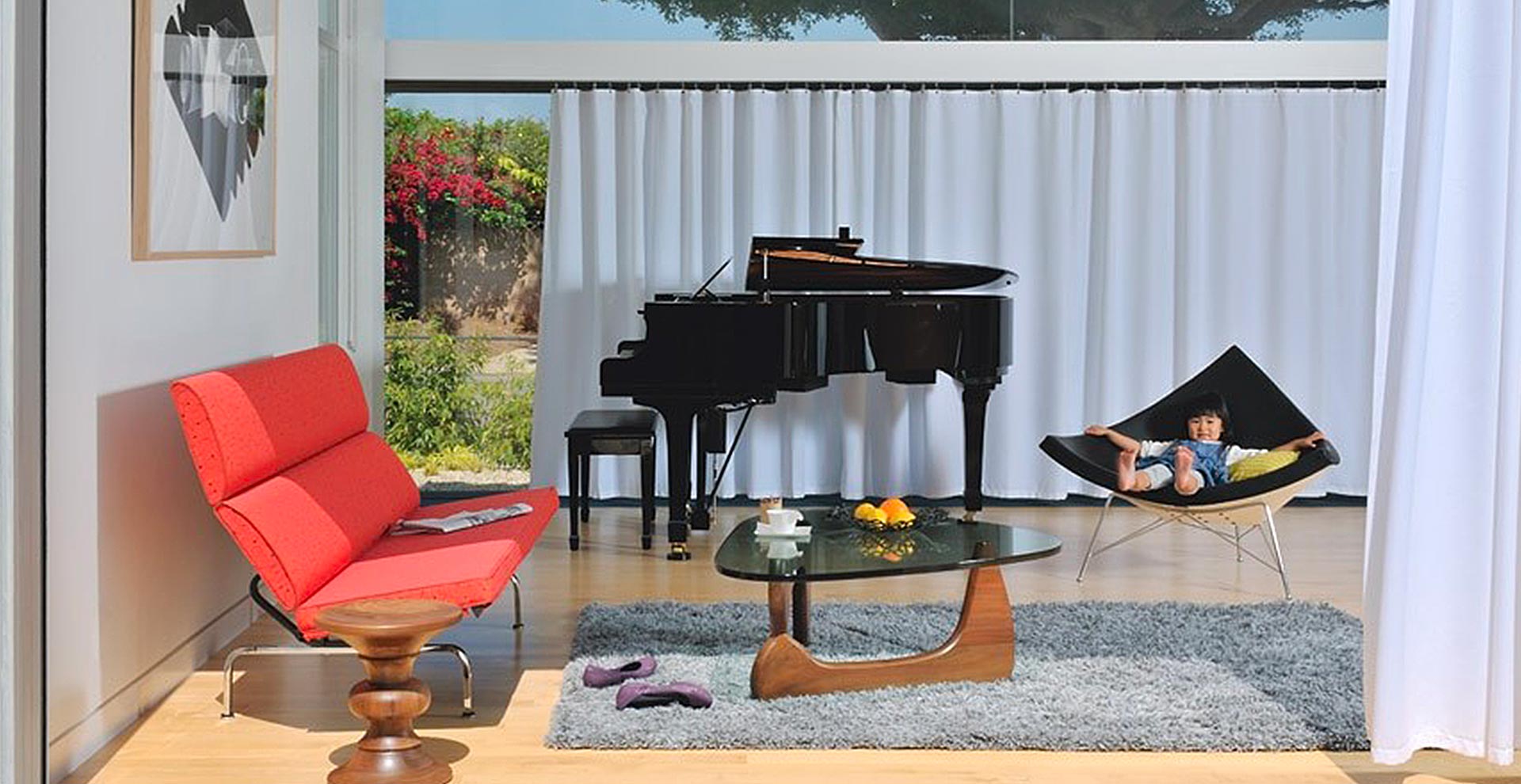 Coffee table Isamu Noguchi Vitra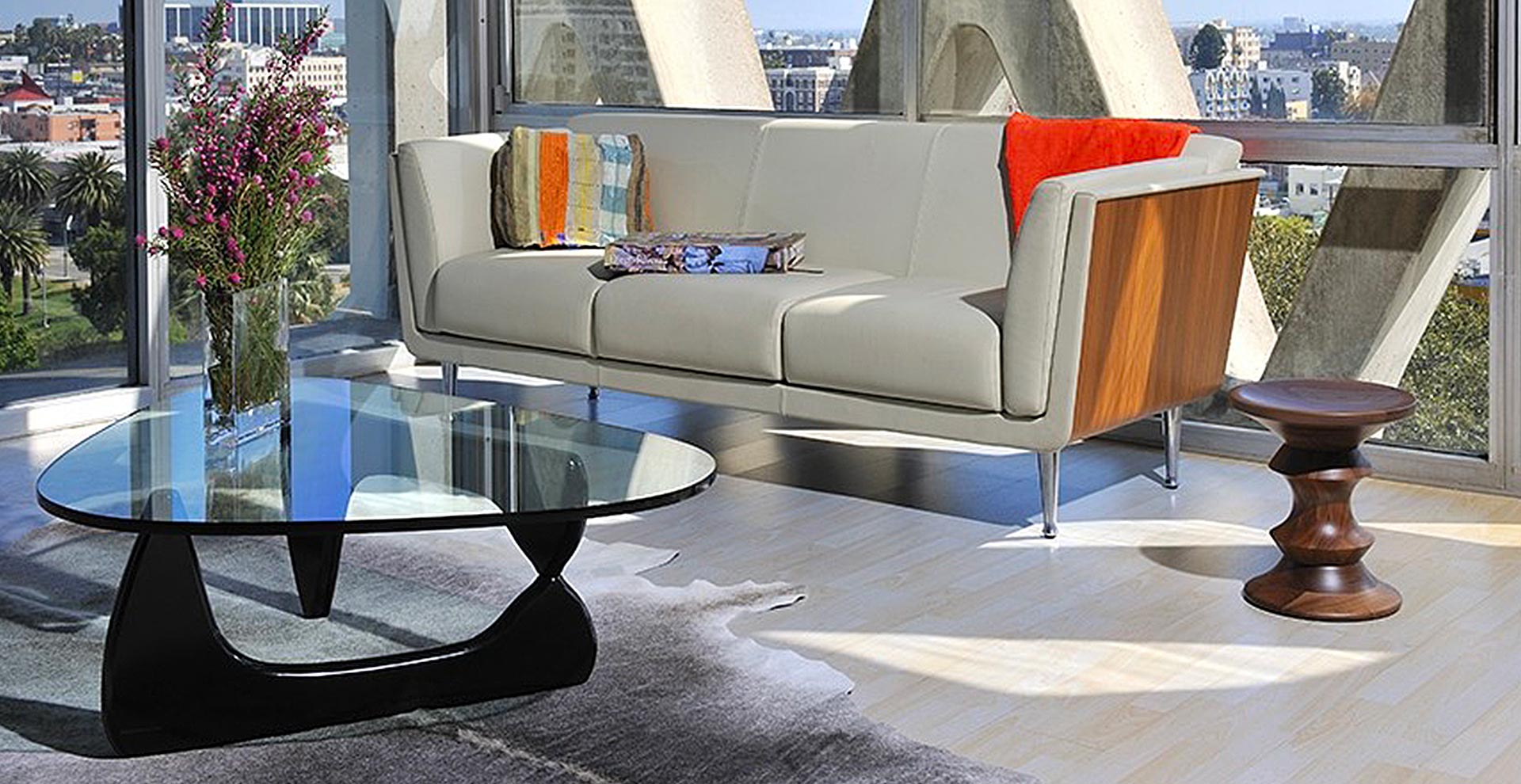 Coffee table Isamu Noguchi Vitra
In creating his design for the Coffee Table, Isamu Noguchi translated the biomorphic aesthetic of his sculptural works into a piece of furniture with distinctive organic forms. Presumably for this reason, Noguchi regarded the table as his best furniture design. Two wooden leg elements, which are available in black ash, maple or walnut, are positioned at a right angle to provide a stable support for the heavy, sturdy glass top.
GEROSA DESIGN is a main reference of Vitra on the national territory (Como, Milan, Varese, Lecco and Monza and Brianza…) and internationally in all
European Union, Switzerland, United States of America, Asia (Taiwan, Hong Kong, Singapore, Japan, China, Seoul South Korea)
, and not only… for the whole Vitra collection.
For more information on Coffee table Isamu Noguchi Vitra price or regarding the other Vitra products click here below:
INFORMATION AND PRICE REQUEST FORM
Phone (+39) 031 480 476

Information:
info@gerosadesign.com